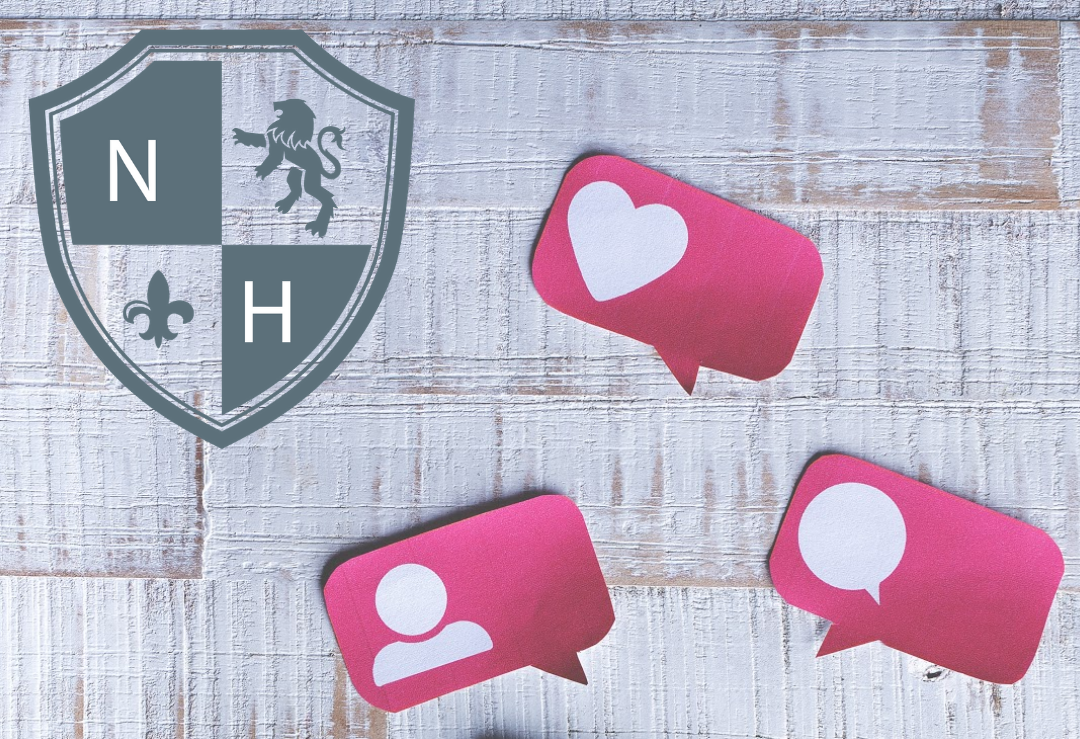 Social media marketing is always an important part of digital marketing for businesses big or small. This article outlines why you need it now more than ever. 
At hard times like these (global pandemics, certainly stress inducing) it may feel like the obvious choice is to pause your digital marketing efforts like social media. We're here to tell you that is the wrong decision! Whether you're working on your own content or with a social media company now is the time to get going with your strategy and we've got four reasons why!
1 – People are online all day! Your digital presence could be your only presence. 
With lockdowns and phased reopenings still in place across the U.S., and employers dispersing their workforces to work from home forever internet activity is way up! Now is the time to reach your audience on social media both paid and organic. By stopping social media now you could be missing a critical chance to reach your consumer while they are desperately looking for content to entertain them. 
2 – Other companies already paused their campaigns! 
While hearing that other businesses are shutting down advertising campaigns or putting a hold on social media until this whole situation "blows over" it may have occurred to you to do the same. Fight that urge because while your competitors regroup you reach you will reach your audience with less competition. What does that mean? Fewer businesses will be using the same hashtags and targeting the same people meaning you'll have an easier time showing up on people's screens. And when it comes to paid advertising that means a lower cost per click so your budget goes farther. 
3 – Now is the time to build trust with existing customers. 
Show your consumer base that you are a brand they can trust. It doesn't matter if you're still open or if doors are closed, right now there's no excuse to disconnect from the people who support your company. Not only will you provide a semblance of normalcy in this turbulent time, you'll work on building brand credibility and consumer trust. Show your followers that good or bad you'll be a reliable beacon they can depend on. 
4 – You can get new clients even if you're not open now! 
As other companies fail to maintain a connection with their consumers you can snatch up the people who were left behind. Adapting your strategy and messaging to reach new people is key. While you may not have services people need now you can demonstrate the integrity of your company by demonstrating acts of service, like donating to a local shelter, or providing special payment plans. Getting creative now can be the difference between losing your customers or building your brand. 
So those are four reasons why a social media company would tell you to keep at your digital marketing efforts. When it comes down to it, consistency is key in marketing, and making sure people know that your business is around is not something that should ever pause. Whether you're working with a social media company or not take a moment to focus in on your strategy because right now matters. 
Need help with your paid or organic social media? Get in touch with a social media specialist at Noble House through our Contact Us page. And stay connected by subscribing to our emails.