Why Intern with Noble House Media?
To get the most out of an experience as possible.
Noble House Internship - COVID-19 Update
We're in unprecedented times, and there is enough to worry about. Having an incredible internship experience shouldn't be one of them. Whether remote or in-person, we're doing everything we can to make this an exceptional experience for you.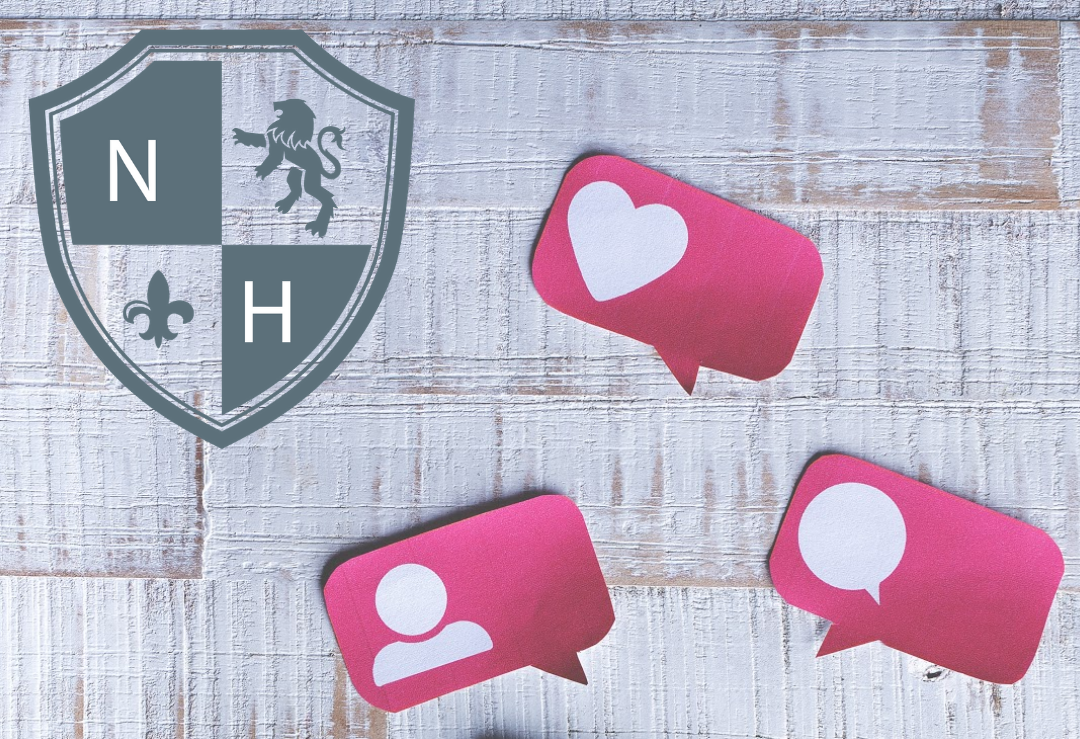 Experience the world of Digital Marketing
LinkedIn lists 'digital marketing specialist' among the top 10 most in-demand jobs in the world... The time is now to learn crucial skills in this industry.
Explore your paths
We're a full-suite, concierge digital marketing agency servicing clients across myriad industries, big and small, domestic and international. Whichever marketing channel or client it is you wish to work with, we've got you covered.
A Noble endeavor
Leave your mark at one of the fastest growing companies in America.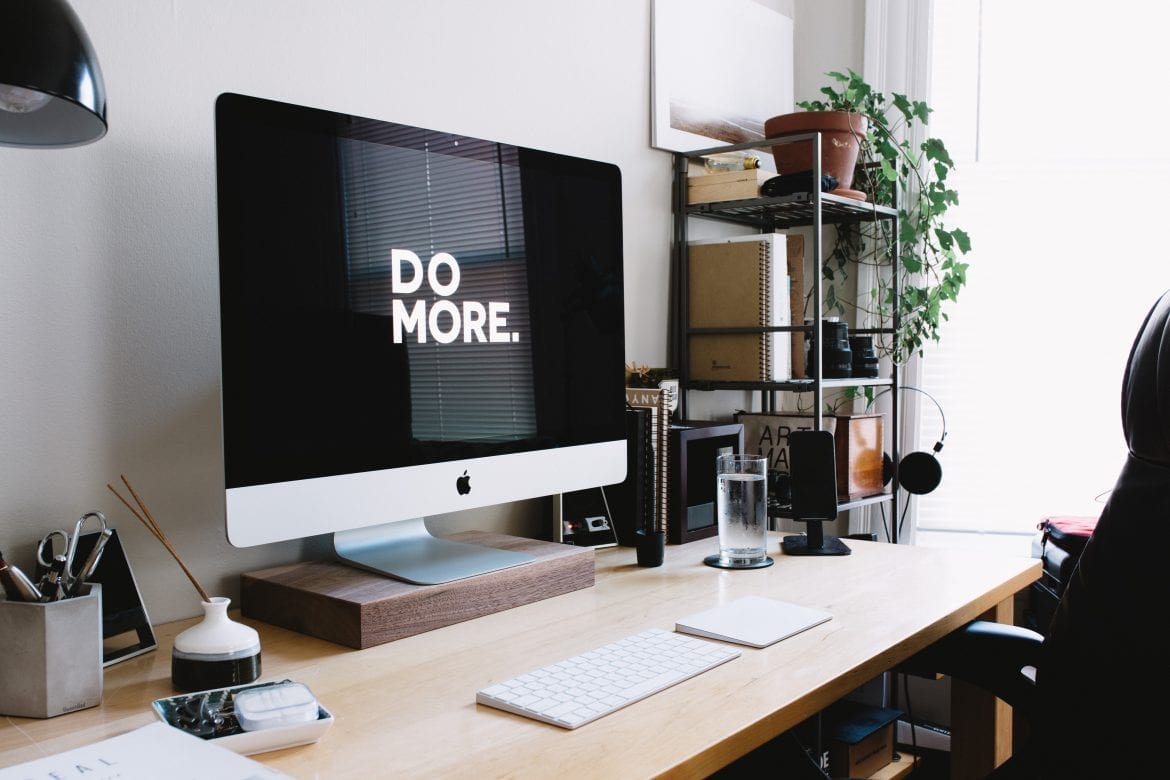 Curated just for you
The Noble House internship program is administered on a rolling basis year-round, allowing you to start at a time that best suits your academic schedule.
It's business time
As a Digital Marketing Intern at Noble House, you will work alongside a diverse team consisting of some of the leading managers, creatives, copywriters, strategists and specialists in Connecticut.
Exquisite information
Collaborate with the team on special client projects, pitch decks, marketing strategies and more.
From your first day, Noble House Media Group immediately accepts you as a part of their team. They introduce you to so many skills that allow you to grow creatively and professionally. The environment and people are incredible, and I couldn't have asked for a better experience. If you are looking to start your career in the marketing world, this is the perfect place.
Cait McKearney
I am an intern for Noble House and have thoroughly enjoyed my time here! The team is not only very professional, but also very approachable and always willing to help! They are very knowledgeable about how to grow a business and truly want to help each client expand and increase their audience. I would definitely recommend Noble House Media to anyone looking to learn more about digital services.
Megan Blair
Best Internship Experience I could have asked for! Noble House teaches you all of the things you'd never learn in school. I'm so grateful to Noble House for the opportunity to grow and learn.
Erin Sullivan
Noble House Media is terrific to work with. I am really impressed with the level of professionalism from everyone who works here.
Maribeth Mason
Great team with tons of knowledge about how to get your company the best exposure. They are always after the newest, most effective tactics in marketing and it shows for their customers. It's an exciting work environment, and I'm so happy to have worked with them!
Riley Mullin